1/10
Submission ID 45720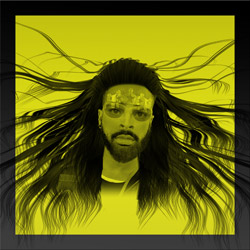 REBEKA Leslie (episode submission)
2/10
Submission ID 28930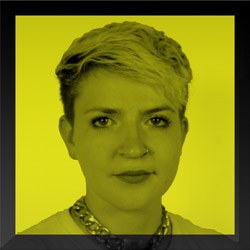 Dallas Livingston (theatre submission)
3/10
Submission ID 32930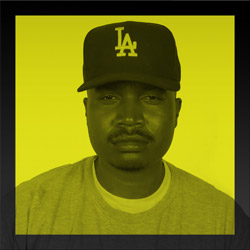 Sam Lampton (theatre submission)
Based on the actor who plays BOY'D in the mini-series, this theater production looks at Norris during the time of his homelessness. It depicts endurance yoga/headstands on top of a Coca-Cola bottle. Street handle is #Cheshire. An upside-down smile, a bottle, and a yoga mat make for a minimal production. The show's twist happens at the end of the first act, when he slips into the bottle head first like a sailboat. He experiences a new reality and is surrounded by money. Will channeling Houdi set him free?
4/10
Submission ID 30298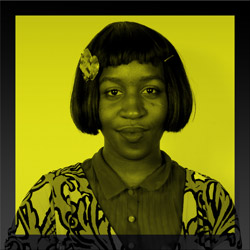 J.D. Williams (character study submission)
5/10
Submission ID 45720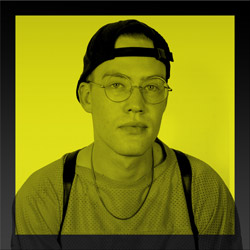 Seth Gilliam (set design submission)
6/10
Submission ID 45720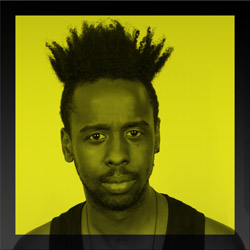 Victor Patrick (prop submission)
The set is a merger of the 40/40 club and the staging for a film involving special effects. It is a greenscreen dream that has behind the scenes edge. It is at once a mirage and hologram then the forcefulness of realism—the present tense.
7/10
Submission ID 97364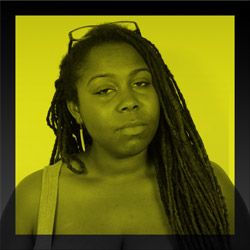 Imgen Atien (product design submission)
8/10
Submission ID 76483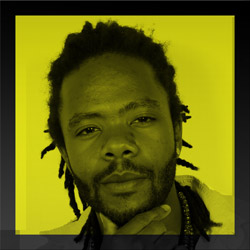 Harold Smith (wardrobe design submission)
cigarette burns, broken fingers, eyeball, coming out, pagers with a beachbody shirt over their clothing
9/10
Submission ID 49830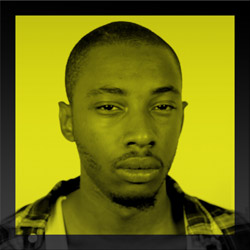 Raymond Belcher (character study submission)
10/10
Submission ID 54302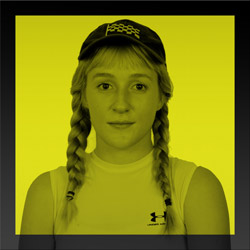 Tiffany Searles (character study submission)